---
Meeting Gallery
(from the begining to the end)
---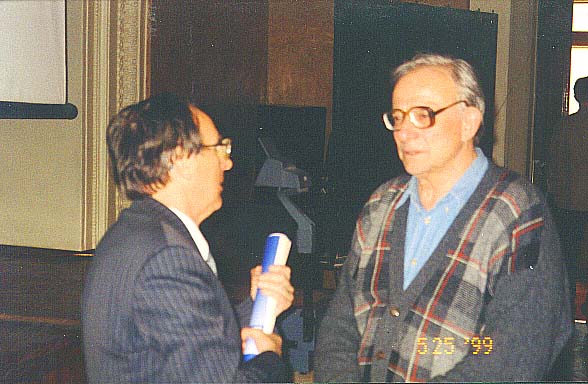 To start or not to start - that is a question.
Where are the participants?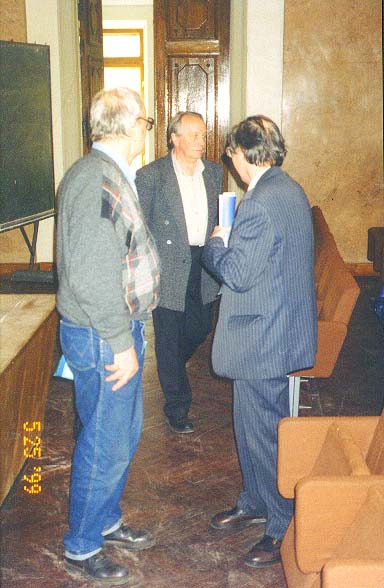 Here they are! Let us start our Colloquium!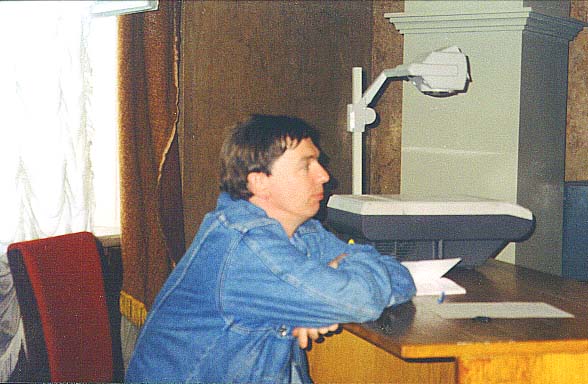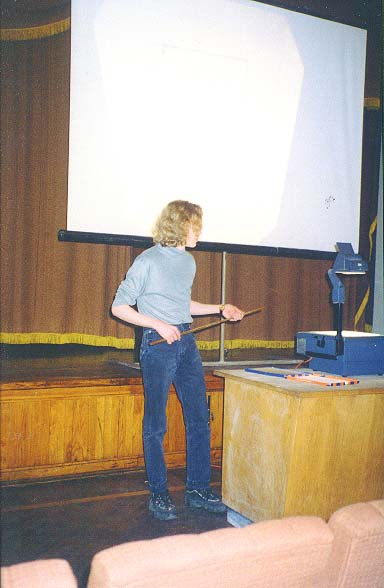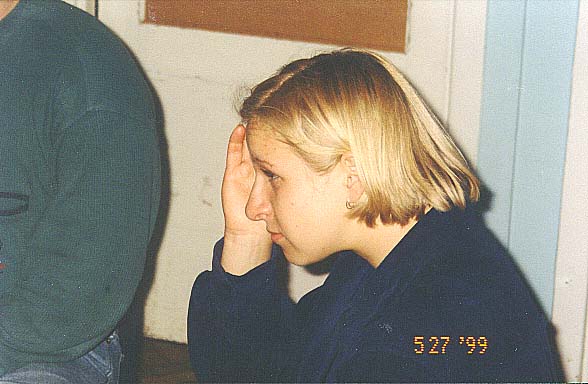 The song "On a tiny neutron star" ...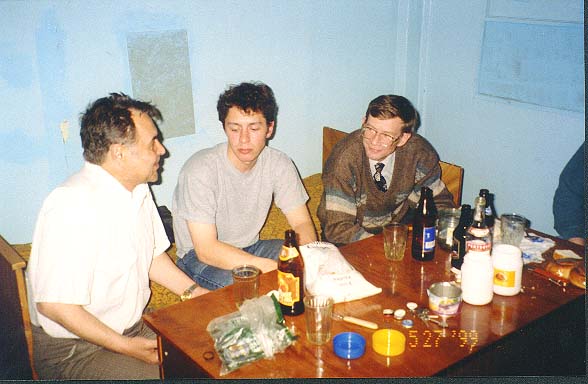 Coffe break ...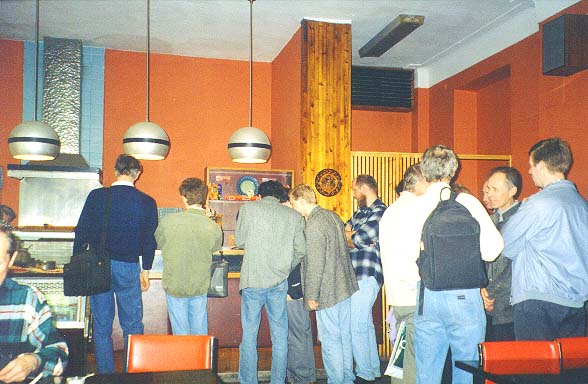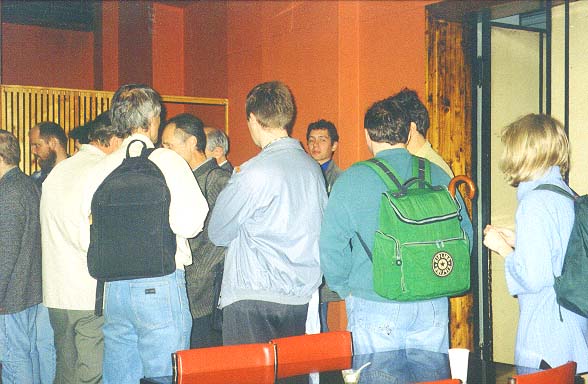 ... Lunch ...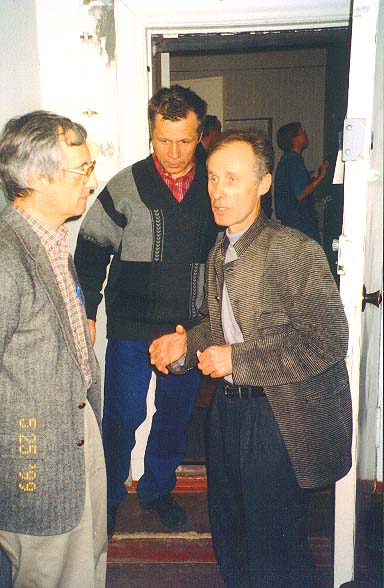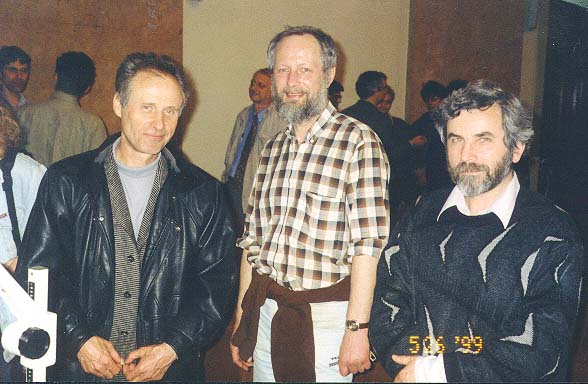 ... and Afterglow ...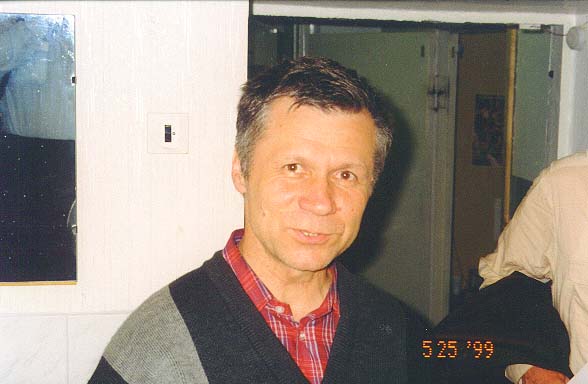 I have everything to catch neutron stars. Please tell me only where they are?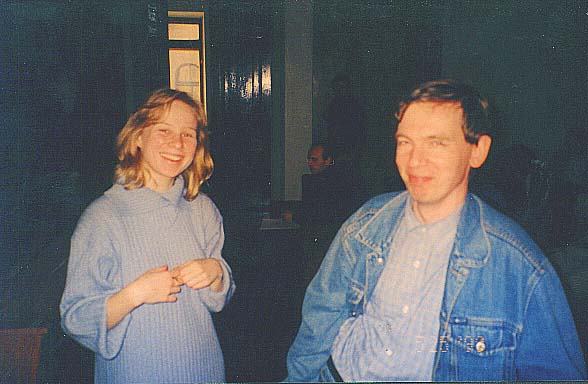 Searching for the "White Nights" ...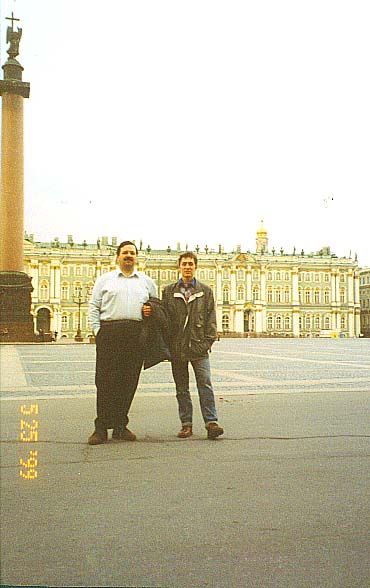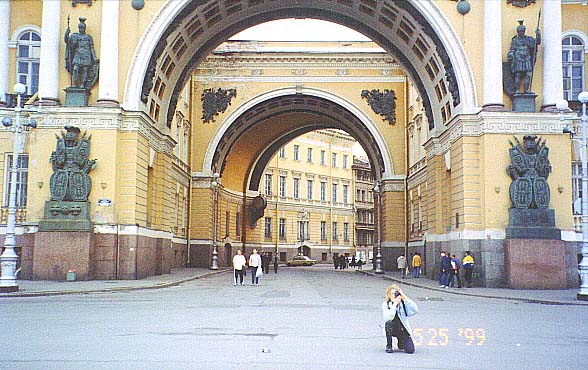 ... and for the place for a new "Scenario Machine"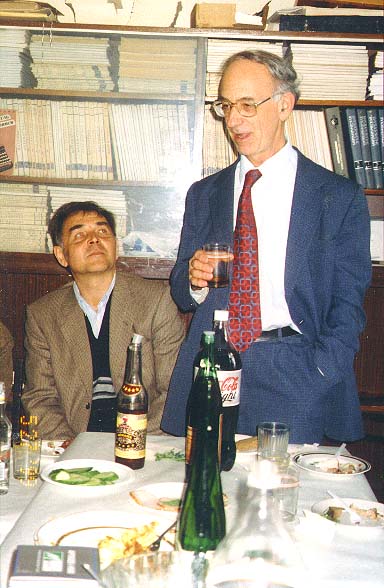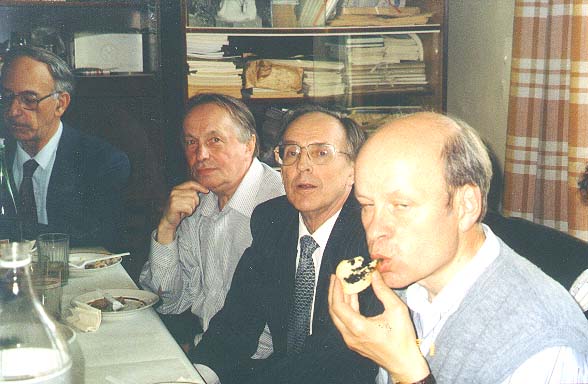 Drinking and thinking on a nice Neutron Star
---
Created June 22 1999
Last revised: June 23 1999
[ Ioffe Home Page ] [ Theoretical Astrophysics Home Page ] [ Neutron Star Group Home Page ] [ Atmospheres of Neutron Stars]
---